Long Island Region 1, Metropolitan Region 2, and Central Region 5
Victoria Pentaleri
Field Associate - Victoria Pentaleri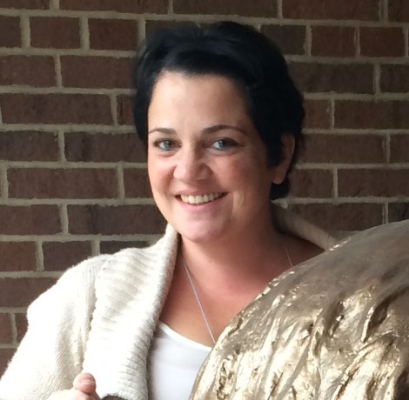 Victoria Pentaleri has been a field associate with the Partnership since 2014. Prior to joining the Partnership, Vickie worked for Farmingdale State College and Long Island Parks and Recreation. She has also served as a secretary for CSEA Local 102 and a Shop Steward for CSEA Local 606.
Vickie has lived in many parts of downstate including;  Brooklyn, Queens, Nassau, and Suffolk counties. She understands the unique challenges and incredible benefits that people in this geographic area face.
Vickie's energy and enthusiasm are contagious. When she is not reaching out to CSEA and management representatives about Partnership programs and services, she spends time with her family and friends. 
Phone: (518) 419-8585
Email: [email protected]