Invest in Your Workplace's Safety and Health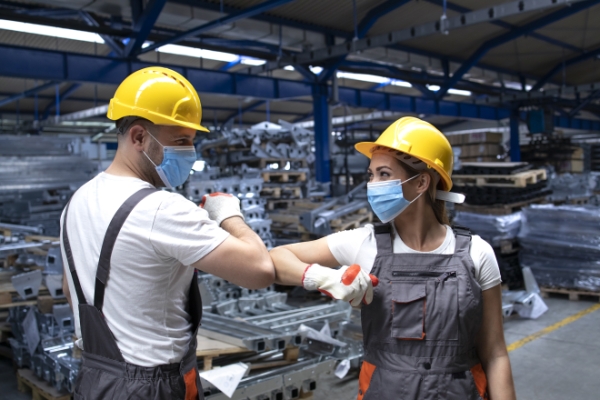 Safety and Health Grants
NYS and CSEA labor-management representatives who face unique safety and health needs can apply for a Safety and Health Grant of up to $50,000. These grants can be used by statewide or local safety and health labor-management committees to:
Increase the effectiveness of their safety and health committees.
Improve workplace safety and health programs.
Reduce employee injuries and illnesses.
Enhance organizational safety and health knowledge. 
The Safety and Health Grants Program is a reimbursement program. After a grant is approved, items must be purchased by the agency/facility using agency funds. When the project is complete and the Partnership receives all required documents, the agency will then be reimbursed.