Workforce Development Competencies
Workforce Development Competencies
Workforce development competencies are job-based skills employees need in order to succeed across a wide variety of occupations. The Partnership has identified a set of standards to serve as a reference for employees and supervisors in selecting courses that are relevant to professional and personal development and are supportive of agency missions and efforts.
Computer Skills and Technology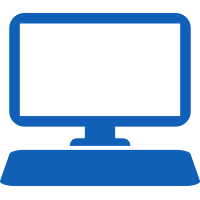 Demonstrate basic computer skills.
Use technology to inform or perform tasks.
Use computer programs to increase productivity.
Critical Thinking, Problem-Solving, and Math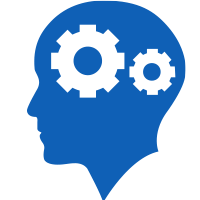 Solve problems by applying knowledge, information, or processes.
Make decisions or recommendations based on logic and reasoning.
Use basic math skills to solve workplace problems.
Interpret graphs, charts, or tables.
Interpersonal and Customer Relations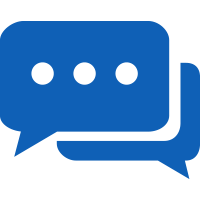 Develop or maintain productive relationships with co-workers, supervisors, or others to improve work performance.
Cooperate with others to perform job tasks or achieve goals.
Resolve conflict or negotiate resolutions.
Professionalism and Self-Management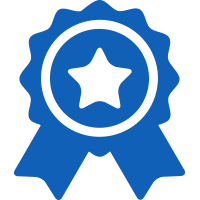 Demonstrate professional and respectful language, behavior, and attire.
Adhere to organizational policies or procedures.
Develop skills to prepare for changing work situations, personal growth, and career mobility.
Use self-evaluation to improve quality of work.
Trades, Safety, and Risk Management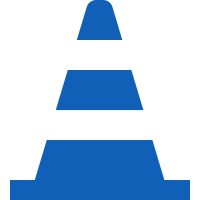 Identify and reduce safety risks.
Use materials, tools, and equipment safely.
Demonstrate knowledge of machines and systems, including their designs, uses, repair, and maintenance.
Verbal and Written Communication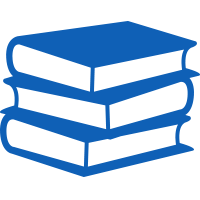 Communicate through verbal and written means.
Recognize the main points of an argument.
Exchange thoughts, opinions, or information.
Address workplace language barriers.